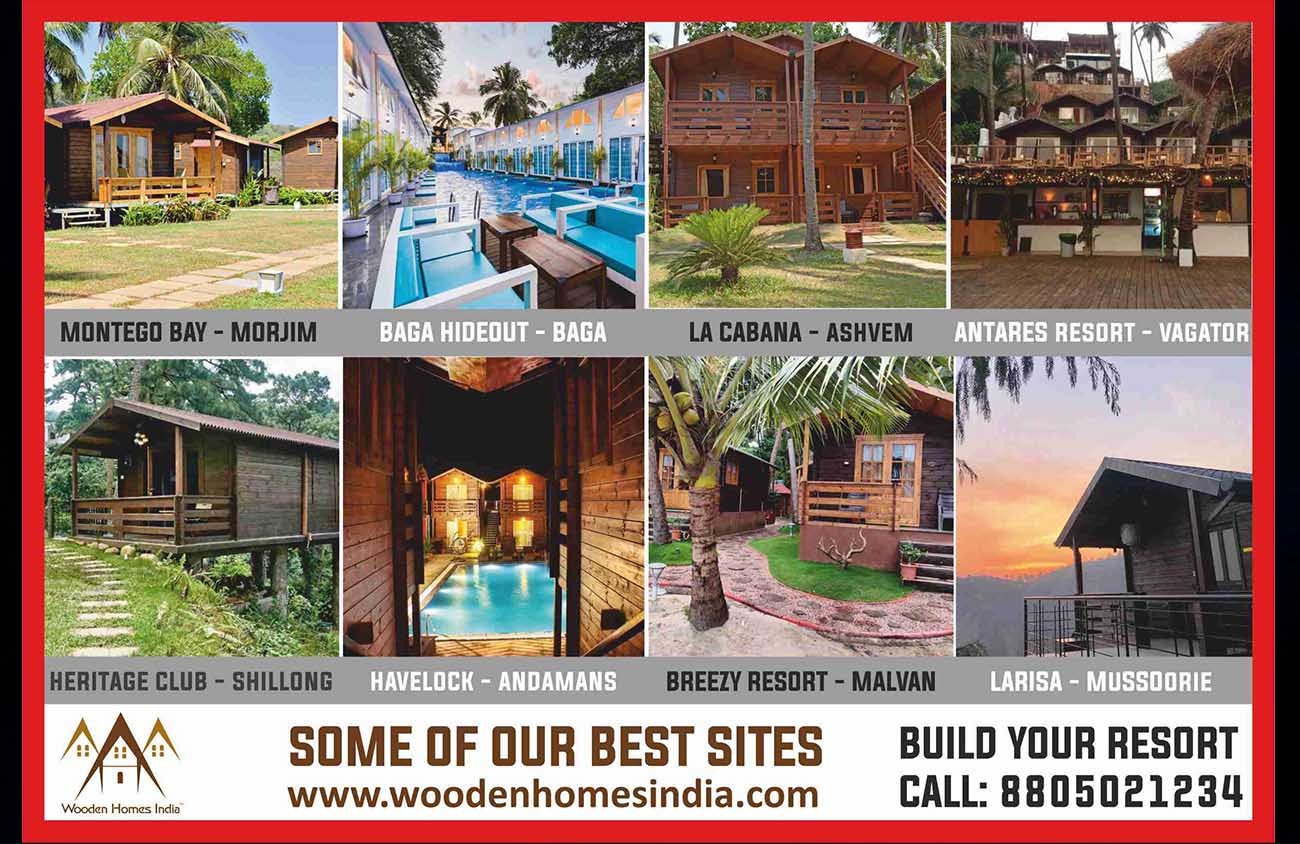 Places to get lost
Are you in Goa looking out for interesting places to visit and stay at? Check out some of the resorts Wooden Homes India has built around Goa. There are several projects small and large spread across the state which make excellent holiday destinations.
Most of the resorts we build are in areas where traditional concrete structures are not permitted so you can be assured of amazing views and excellent locations. Also wood rooms always have a warm and welcoming ambience and you will really enjoy the setting.
Wooden Homes India has built over 2000 wood hotel rooms for over 200 clients across Goa and India.
Many of the resorts are an ideal place to get lost as they are located in the far corners of the beaches and the most beautiful and scenic spots around Goa. Below we have some of the resort names with the relevant website links you can check out.
NORTH GOA
Baga hideout Resort – Baga North Goa
Baga Hideout Resort
Larisa Beach Resort – Morjim Goa
https://www.larisaresort.com/beach-resort-morjim-goa/
Resort Casa Playa Comforts – Vagator, North Goa
https://casaplaya.in/
Buena Vida Beach Resort – Morjim, North Goa
https://buenavidabeach.in/
Montego Bay Beach Village – Morjim, North Goa
https://montegobaygoa.com/
La Cabana Beach& Spa – Ashwem, North Goa
http://lacabana.in/
Antares – Vagator, North Goa
http://antaresgoa.com/
The Regalia Luxury Resort – Ashwem, North Goa
https://theregaliaresort.com/Home.aspx/
Estrela Do Mar Beach Resort – Calangute, North Goa
https://www.estrelahotels.com/
Shalai, The Cliff Resort – Small Vagator, North Goa
https://shalairesort.com/index.html
Lavie Woods – Calangute, North Goa
http://laviewoods.com/
LA Calypso – Baga, North Goa
https://www.lacalypsohotels.com/
Samaayaa Cottages & Café – Arambol, North Goa
https://www.facebook.com/SamaayaaGoa
Lotus Sutra – Arambol, North Goa
https://www.lotussutragoa.com/
Camelot Fantasy Resort – Calangute, North Goa
http://www.camelotfantasyresort.com/
Casa Obrigado Beach Cottages and Spa – Arambol, North Goa
http://casaobrigadogoa.com/
Casa Seaesta – Arambol, North Goa
https://casaseaesta.com/
Rock Forest Resort – Calangute, North Goa
http://www.rockforestgoa.com/
Royal Woods – Calangute, North Goa
http://royalwoodshotel.com/
Vista Praia – Anjuna, North Goa
http://www.vistapraiaanjuna.com/index.html
The Cool Huts – Mandrem, North Goa
https://www.thecoolhuts.com/
The Yuppi Hippi Hideout – Anjuna, North Goa
https://www.yuppihippi.com/
Pride Sun Village – Arpora North Goa
https://www.pridehotel.com/pride-sun-village-resort-and-spa-goa/
INN Morjim – Morjim, North Goa
https://www.innmorjim.com/
Orabella Villa and Suites – Calangute, North Goa
https://www.goa-orabella.com/
Villas de Madeira – Candolim, North Goa
https://www.facebook.com/villasdemadeira
Tranquility Cottage Resort – Baga, Goa
https://www.tranquility.co.in/
Chrisha's Beach Resort – Anjuna, North Goa
https://www.facebook.com/Chrishas-Beach-Resort-Anjuna-2111695698917428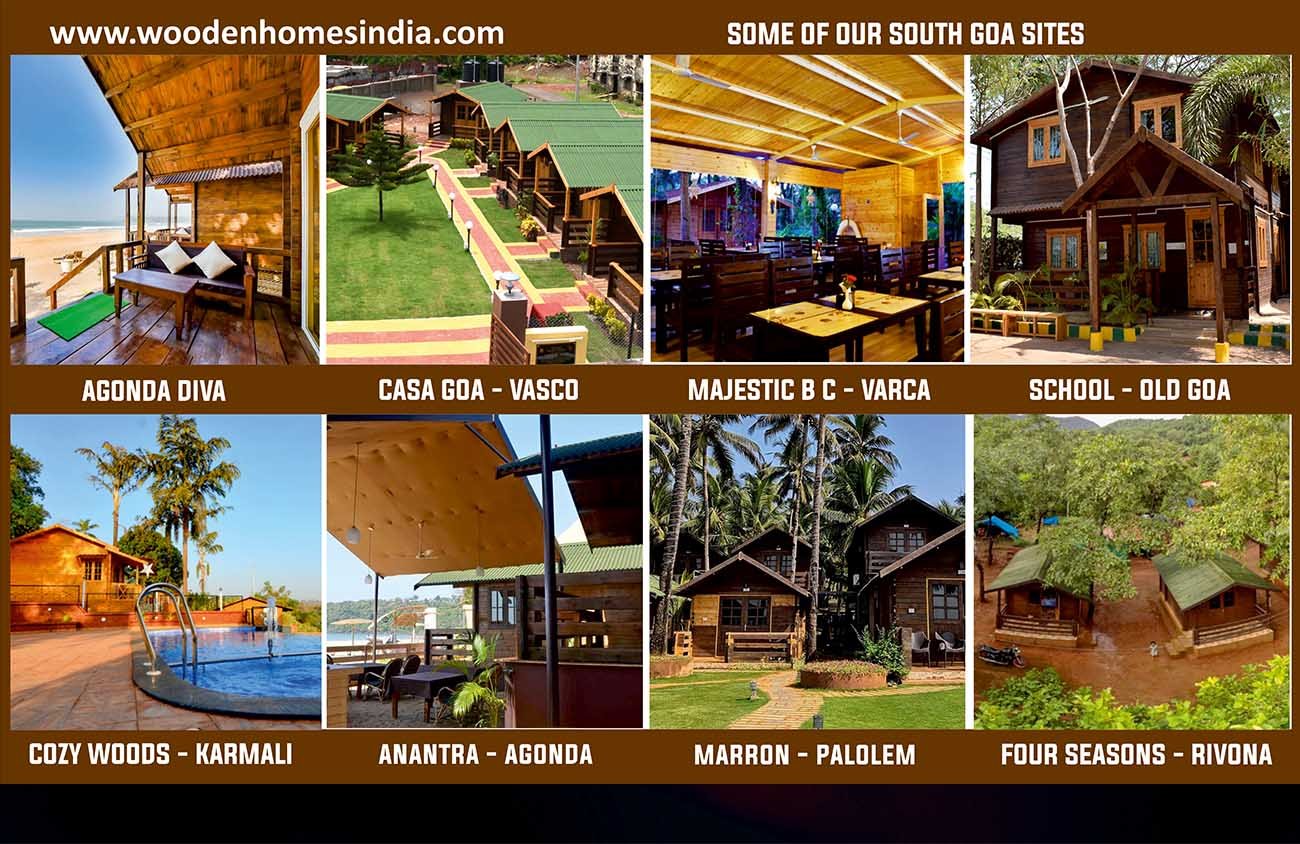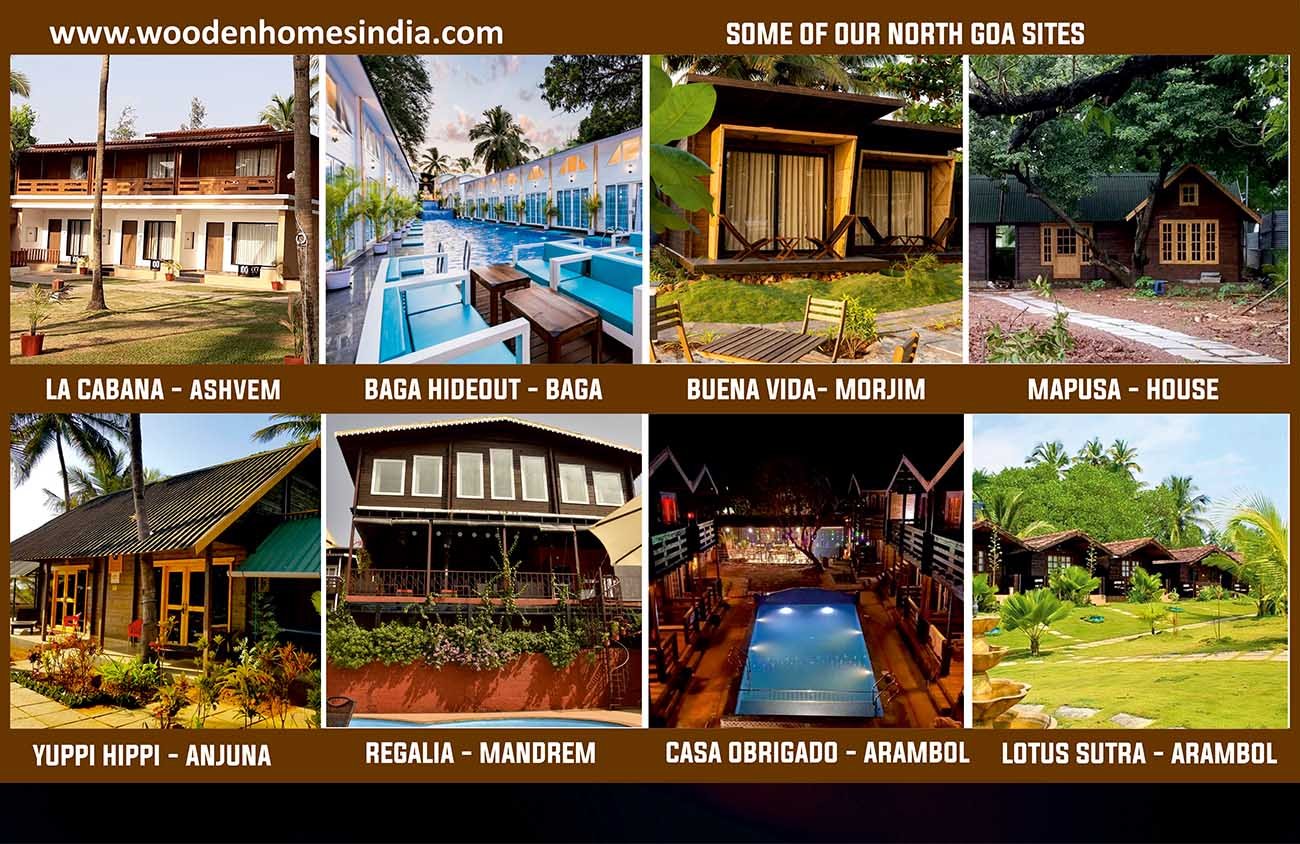 SOUTH GOA
Bay 15 – Dona Paula, Goa
https://bay15.in/
Majestic Beach Comforts – Varca, South Goa
http://www.majesticcottages.com/
Simrose – Agonda, South Goa
http://www.simrose-goa.com/
Sea Star Resort – Agonda, South Goa
http://www.seastar-agonda.com/
Agonda Diva – South Goa
http://agondadiva.com/
Marron Sea View Resort – Palolem, South Goa
https://www.marronseaviewresort.com/
Agonda Paradise Resort – Agonda, South Goa
https://www.agondaparadise.in/
Casa Goa Navy Holiday Cottages – Vasco, Goa
https://casagoaholidaycottages.in/
Sunshine Worldwide School, Old Goa
https://www.sunshineworldwideschool.com/
Cozy Woods – Carambolim, Goa
http://www.cozywoods.in/
Brendon, The Cool Place – Palolem, South Goa
http://www.brendonguesthouse.com/
Anantra Sea view Resort – Agonda, South Goa
https://business.google.com/website/anantraseaviewresort/