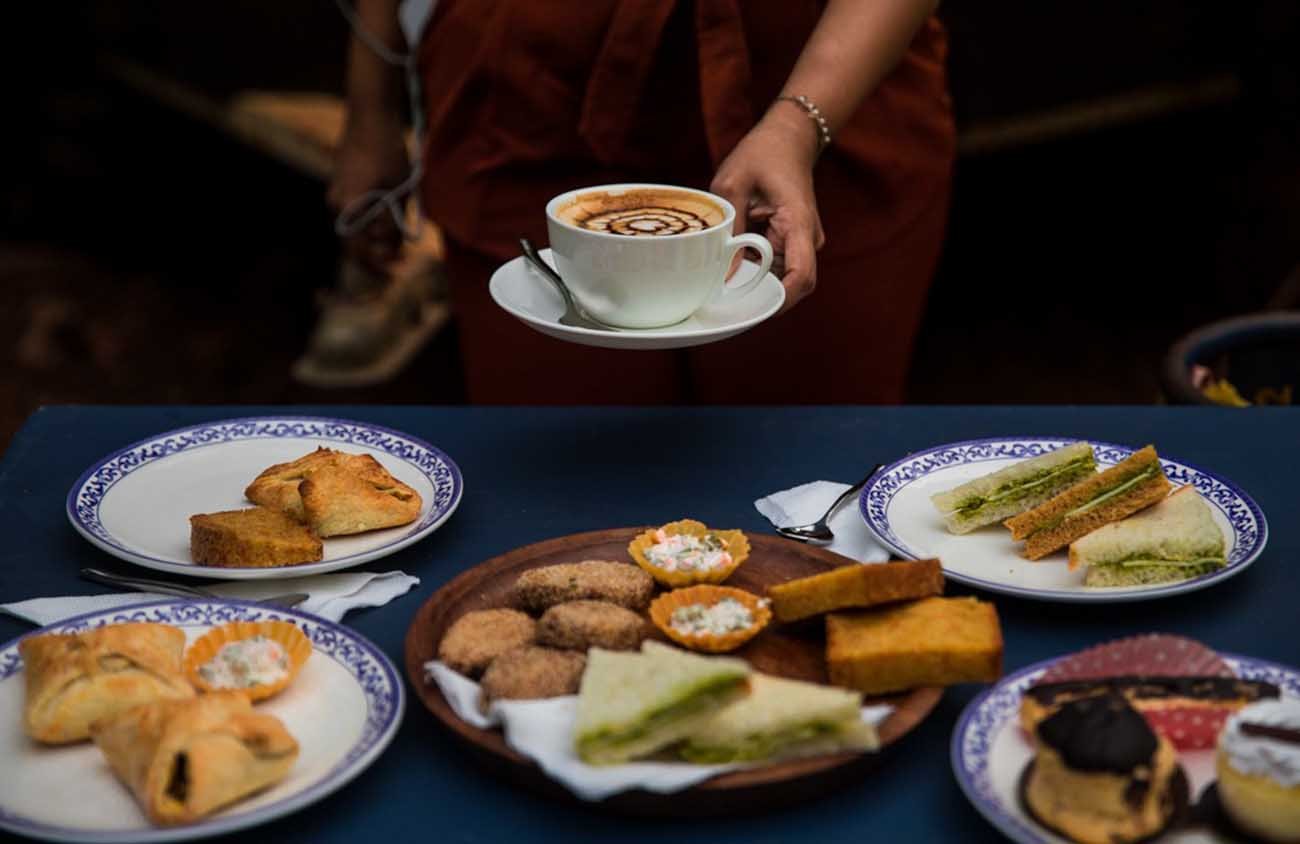 Coffee Shop
Coffee is one of the drinks that is popular all over the world and you can say it goes with almost everything. Whether you are having something sweet or savory or really spicy, there is always a coffee to wash it down. either hot or cold, bitter or sweet.
The best coffee does come from the right beans but the process makes a real big difference. For the ultimate coffee flavour, you have to brew from freshly ground roasted beans and with the right amount of steam pressure. You rarely get this with cheaper domestic machines and process. At Cafe De Voyage we use the right equipment.
Everyone should believe in Something..... I believe in having another cup of coffee
Coffee is a potent source of healthful antioxidants.
In fact, coffee shows more antioxidant activity than green tea and cocoa, two antioxidant superstars. Scientists have identified approximately 1,000 antioxidants in unprocessed coffee beans, and hundreds more develop during the roasting process. Numerous studies have cited coffee as a major — and in some cases, the primary — dietary source of antioxidants for its subjects.
How it works: Antioxidants fight inflammation, an underlying cause of many chronic conditions, including arthritis, atherosclerosis and many types of cancer. They also neutralize free radicals, which occur naturally as a part of everyday metabolic functions, but which can cause oxidative stress that leads to chronic disease. In other words, antioxidants help keep us healthy at the micro-level by protecting our cells from damage. Finally, chlorogenic acid, an important antioxidant found almost exclusively in coffee, is also thought to help prevent cardiovascular disease.
Caffeine provides a short-term memory boost.
When a group of volunteers received a dose of 100 milligrams (mg) of caffeine, about as much contained in a single cup of coffee, Austrian researchers found a surge in the volunteers' brain activity, measured by functional magnetic resonance imagery (fMRI), as they performed a memory task. The researchers noted that the memory skills and reaction times of the caffeinated volunteers were also improved when compared to the control group who received a placebo and showed no increase in brain activity.
How it works: Caffeine appears to affect the particular areas of the brain responsible for memory and concentration, providing a boost to short-term memory, although it's not clear how long the effect lasts or how it may vary from person to person.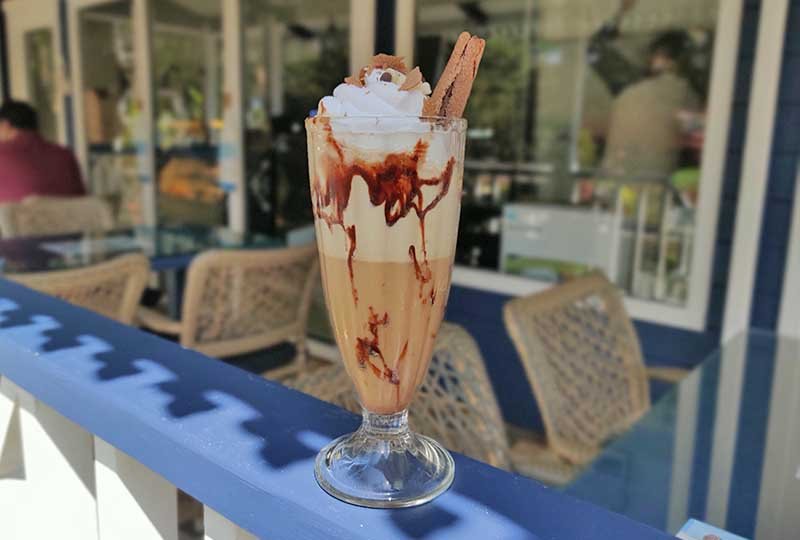 Coffee can enhance exercise performance.
We've been conditioned to believe that caffeine is dehydrating, one of the primary reasons why fitness experts recommend nixing coffee pre- and post-workout. However, recent research suggests that moderate caffeine consumption — up to about 500 mg, or about five cups per day — doesn't dehydrate exercisers enough to interfere with their workout. In addition, coffee helps battle fatigue, enabling you to exercise longer.
How it works: Caffeine is a performance and endurance enhancer; not only does it fight fatigue, but it also strengthens muscle contraction, reduces the exerciser's perception of pain, and increases fatty acids in the blood, which supports endurance
How to Keep It Healthy
So how much coffee is healthy, and how much is too much? Two to three eight-ounce cups per day is considered moderate; heavy coffee drinkers consume four cups or more daily. Remember, the amount of caffeine per coffee beverage varies depending upon the preparation and style of beverage. Eight ounces of brewed coffee may contain as little as 80 to as much as 200 mg of caffeine per cup (an "average" cup probably contains about 100 mg).
Your best bet: Skip the sugar-laden coffeehouse beverages and order a basic black coffee. Alternatively, switch to plain whole milk or unsweetened soy or nut milk.